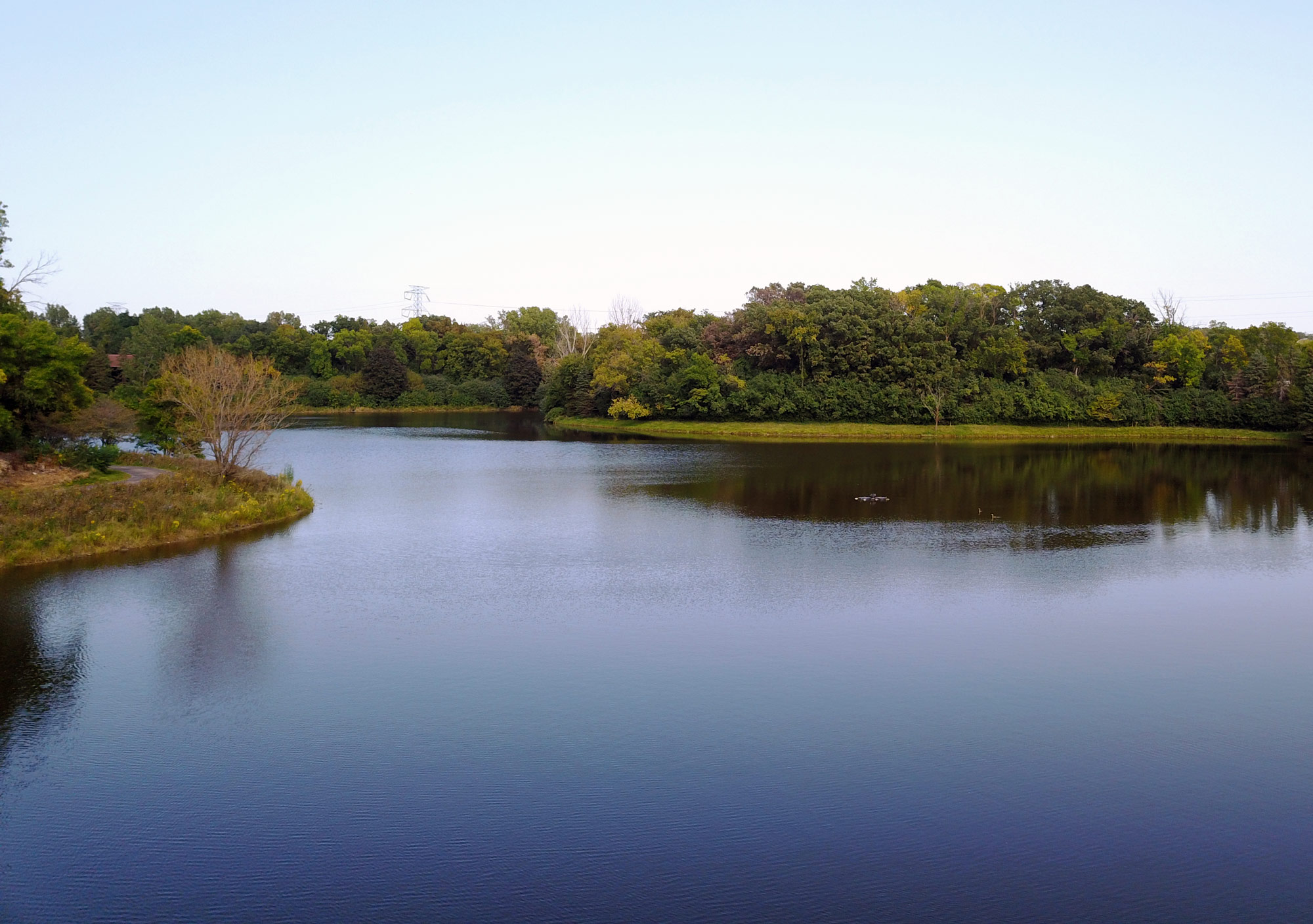 Carlson's roots are set in 1938, when Curtis L. Carlson took an idea for a loyalty program and a $55 loan from his landlord and founded the Gold Bond Stamp Company in Minneapolis, Minnesota. Today, the Carlson enterprise is in its third generation of closely-held family ownership.
In 2018, Carlson launched Carlson Private Capital Partners, a private investment firm in the Twin Cities that invests family capital in businesses best served by an investment partner focused on long- term value creation. We partner with exceptional management teams to build great businesses.
About 701 Carlson
In 1989, Carlson opened its new World Headquarters, an architecturally striking symbol of the thriving global enterprise. 701 Carlson rises on what was once farmland when entrepreneur Curt Carlson, looking to the future, acquired the property in the 1950s and 60s.
Today, 701 Carlson is a multi-tenant luxury icon in the Western Metro.  In 2019, a multimillion-dollar remodel and modernization of the 268,000-square-foot landmark was completed to include a café and coffee bar; light-filled lobby and lounge; fitness facility; and conference and training center.
The grounds of 701 Carlson feature a beautiful lake and walking trails surrounded by native trees, wildflowers and plantings. The sculpture "Man and His Genius" by renowned Swedish artist Carl Milles (1875-1955) greets guests at the building's entrance.
701 Carlson is located just 11 miles from Minneapolis.